As part of a
101 in 1001
day idea...to help meet the goals of our lists,
she decided to do something super fun...each blogger would be paired up with another blogger and would send and receive something small to help accomplish something from their list.
And I got paired up with
So a couple of things on my list were:
#4. stop biting my nails....so Amber sent me an adorable nail polish because, duh, freshly painted nails are way to cute to chew off.
#11. send a card a week to a loved one for 3 months...a lovely little set of stationary cards! Now I have no excuse!
#66. roast marshmellows...so what does Amber send? MARSHMELLOWS, and a GINORMOUS bag if I may add. Now I just need some sticks to slap these suckers on, and a fire to start the roasting and voila...roasted marshmellows!
Here is a pic of the goodies I received.
A big thanks to Holly for hosting this because it was super fun!
Some things from
Amber's list
include....and what I sent her..
3. Visit a foreign country.....luggage tags
8. Kiss my boyfriend under the mistletoe.....mistletoe
54. Make a list of my 100 most favorite quotes....a journal
*oh and I sent Amber a super cute
Cocktail Ring
from
my
shop...just for being new friends.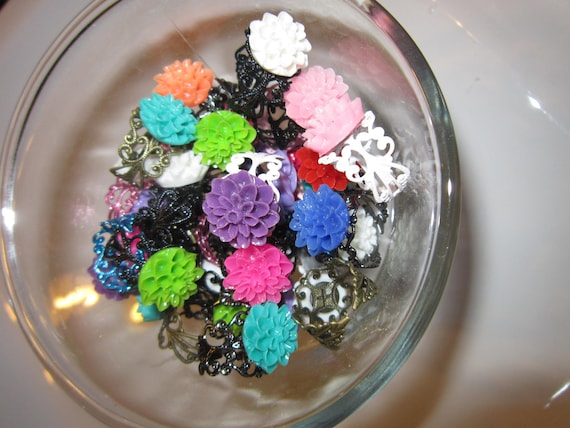 Happy Blogging..